CONTECO has a multidisciplinary and interdisciplinary internal structure with 25 years of experience with a high professional profile and over ten years of experience gained in national and international contexts.
CONTECO guarantees a systematic ability to manage with the right rigor every single moment and aspect of the design and implementation process with speed, flexibility, availability and ability to adapt with a spirit of supplying service oriented towards problem solving.
CONTECO has been a leader since 1994 in the quality control and certification of the design and construction of works in the construction, infrastructural and industrial sectors with over 40 billion euros of verified and controlled works in Italy and abroad.
Angelo DE PRISCO
President
With over 35 years of experience in Civil Engineering, he has been Project Manager in several International Projects carried out on behalf of important General Contractors; subsequently he has been appointed as Italy Head of the Construction Sector for an International Inspection Body, Secretary General of the International Industrial Association (ASSA) for Structural Steel in Italy.
Since 1994 he has been a founding member and President of CONTECO Check that in April 2000 was accredited as the first Type A Inspection Body, operating with the highest level of independence and impartiality, according to ISO/IEC 17020 standard for the certification of Quality of Construction, Infrastructural and Plant Engineering Sectors.
He has been promoter and consultant at institutional level for UNI 10722/1/2/3 standard regarding Project Verification and member of the "GL14" Working Group relating to the UNI 10721 standard for Construction Technical Control. Actually he is an active member of the Working Group that is drafting the BIM legislation in Italy - UNI 11337 standard.
As Technical Manager, for almost 25 years he has been supervising and coordinating CONTECO Check activities, that is leader for Verification and Technical Checker activities, both for infrastructural works and buildings.
Management Area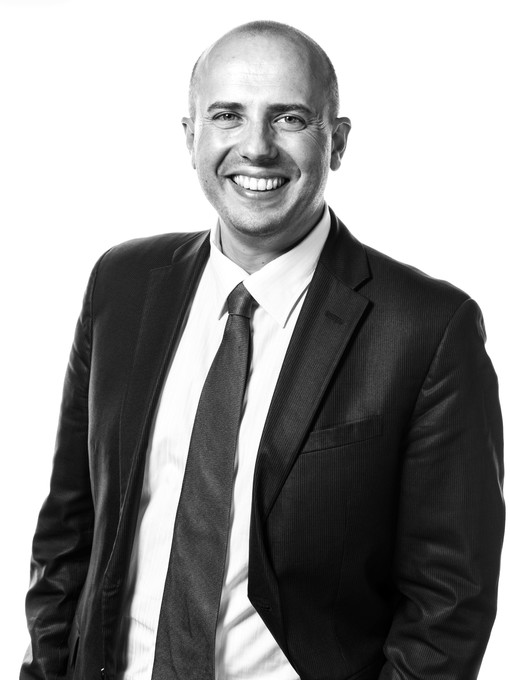 Alessandro SUDATI
Chief Executive Officer
Business & Management Engineer with over 15 years experience deals with the definition and achievement of corporate strategic objectives and the relationship with Clients in Italy and abroad.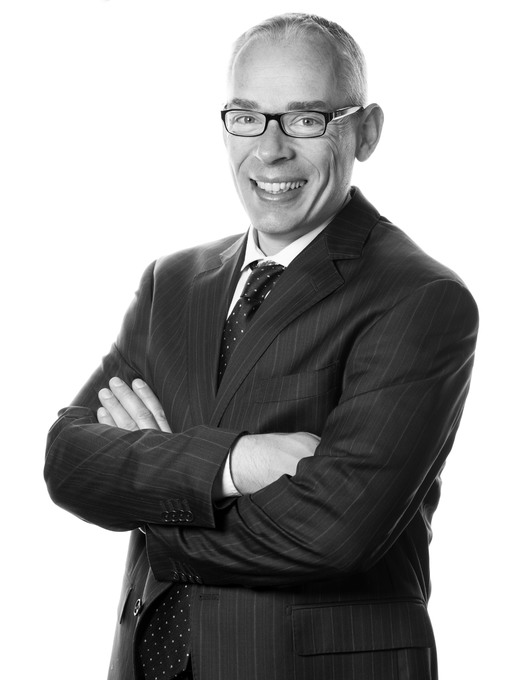 Stefano SUDATI
Head of Commercial
Expert in tenders with over 15 years experience within Private Companies and General Contractors, he is responsible for the technical and commercial development of the Company.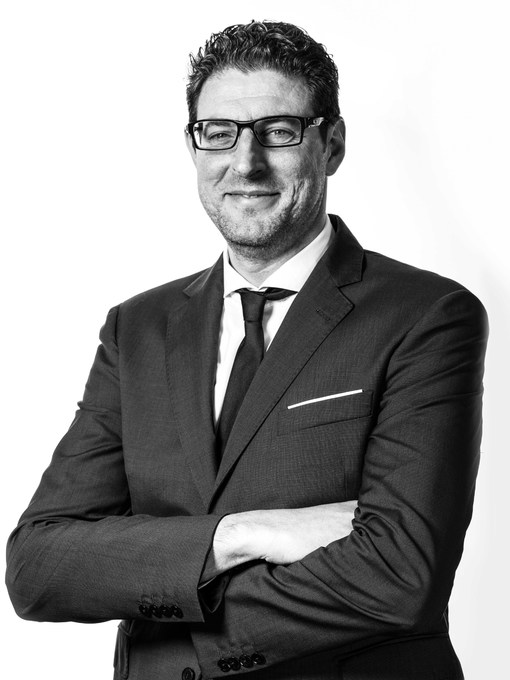 Daniele BALDI
Technical Director
With over 25 years experience in seismic design and concrete and steel structures, he follows the main services in design verification and construction supervision for buildings and infrastructural projects.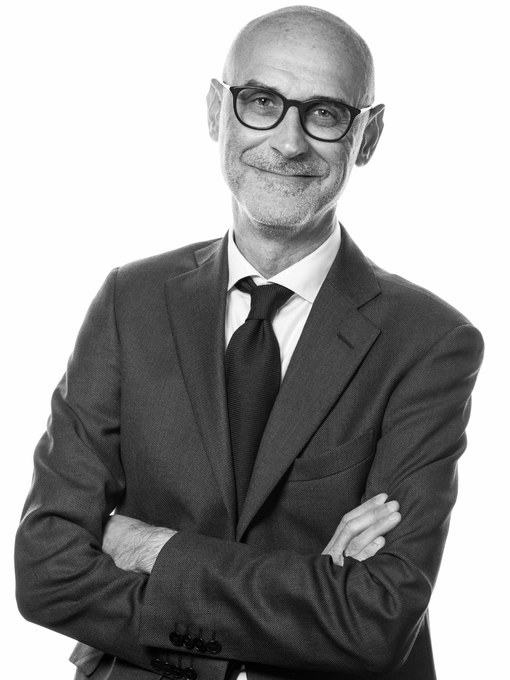 Francesco FAVA
Technical Director
Geotechnical, underground structures and infrastructures expert, with over 25 years experience in Italy and abroad in railways, roads, subways, ports and airports projects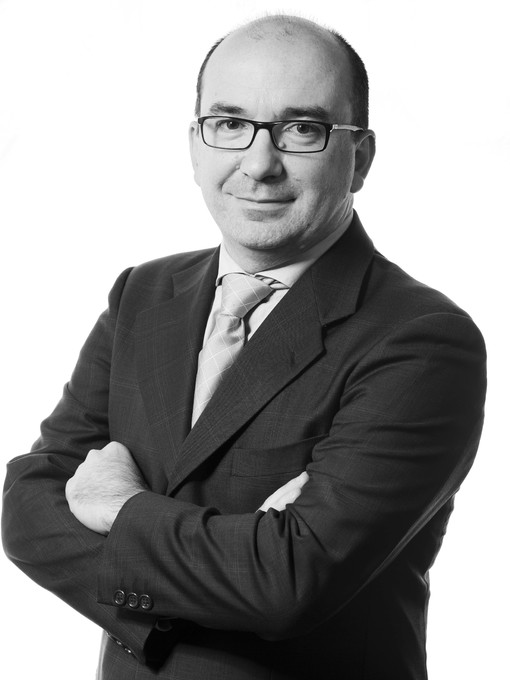 Gabriele Quarti
Program Manager
With over 20 years of experience in Oil & Gas sector in the field of complex projects EPC Contracts and Coordination. Expert in Project & Construction Management, Project Planning and Project Monitoring, as well as in the management of international teams, multidisciplinary engineering activities and in the definition of corporate strategies and objectives.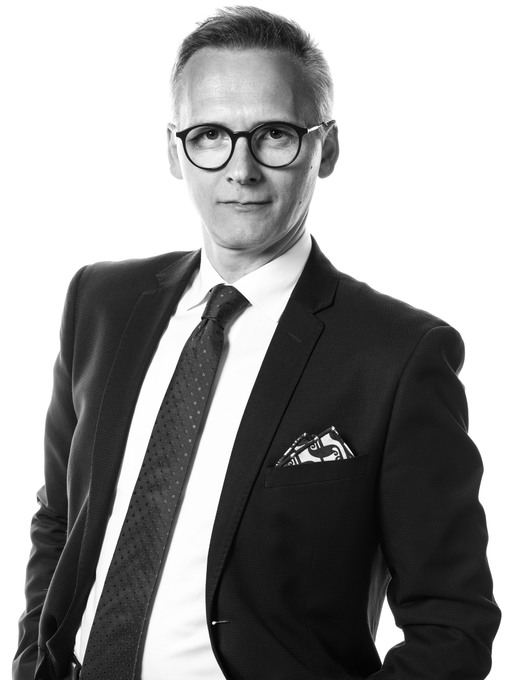 Alessandro Sesana
Head of Legal
Expert in the field of public works, tender procedures, national and international contracts, as well as in supporting the General Contractors during all design and construction process.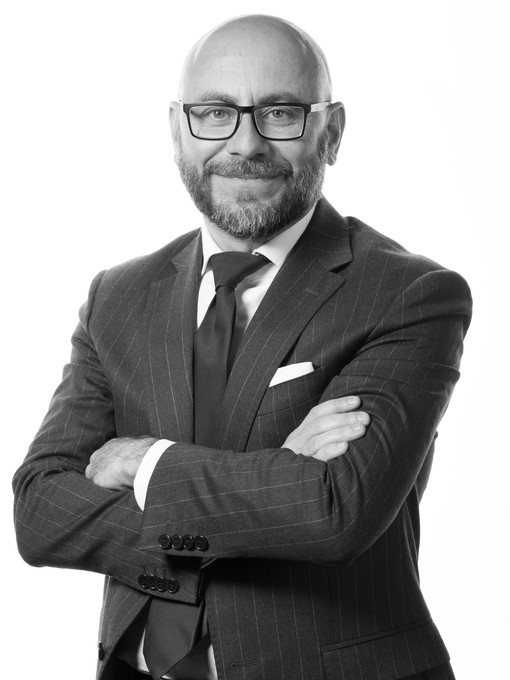 Giulio SIDARI
Head of Financial
With over 20 years of experience in economic and financial subjects, expert in Public-Private Partnership operations, definition and verification of Economic-Financial Plans and Business Plans.
Operating team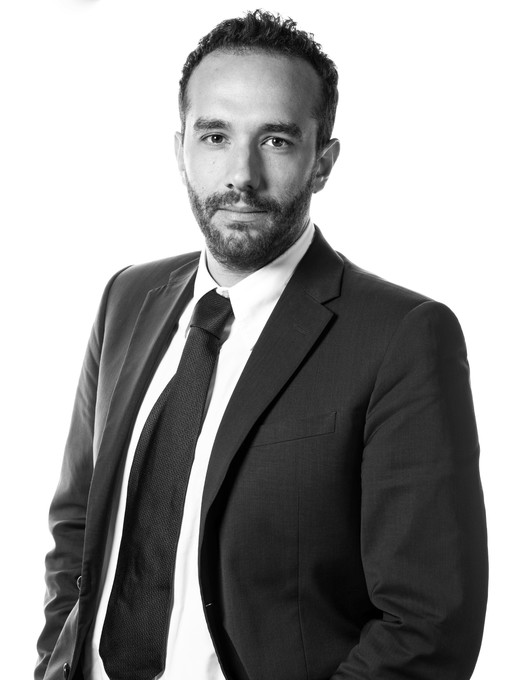 Stefano Bertoglio
Legal and Contracs Area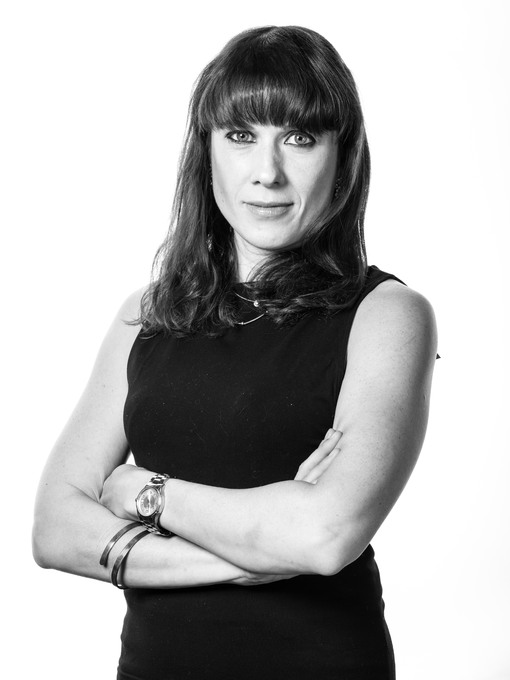 Irene BINO
Structures and Infrastructures Area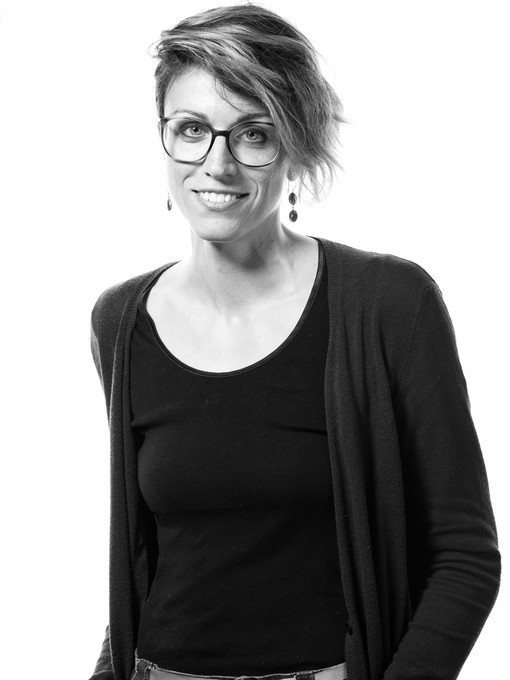 Alessandra CALDERA
Architectural and Acoustics Area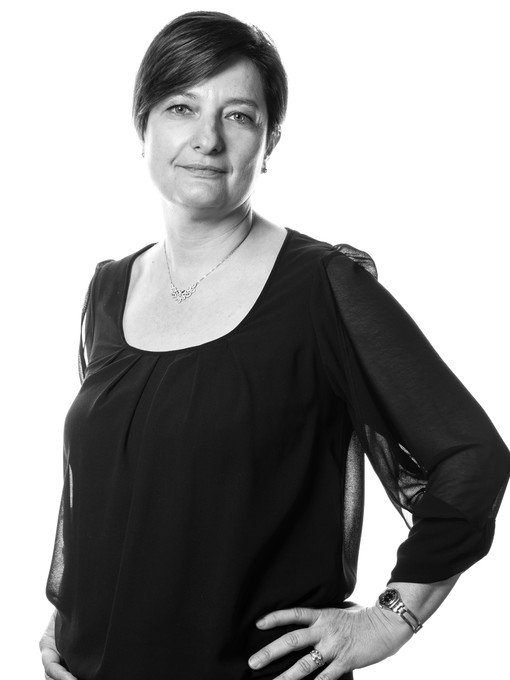 Roberta CALLONI
Technical-Economic Area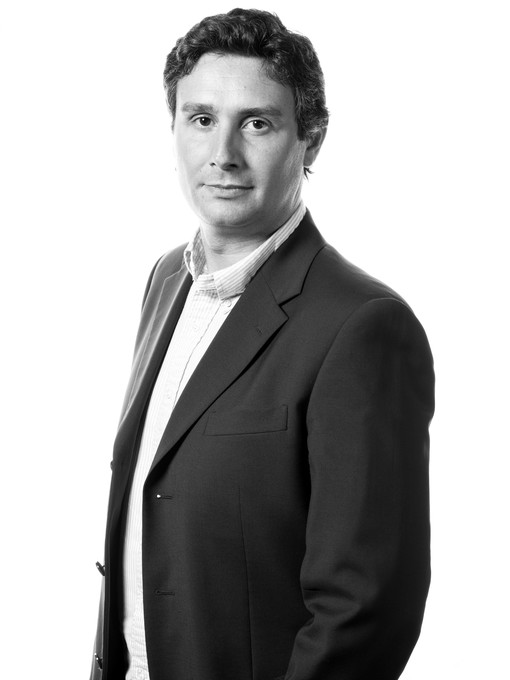 Francesco Campanale
Structures, Infrastructures, Integrated Design and Project Management Area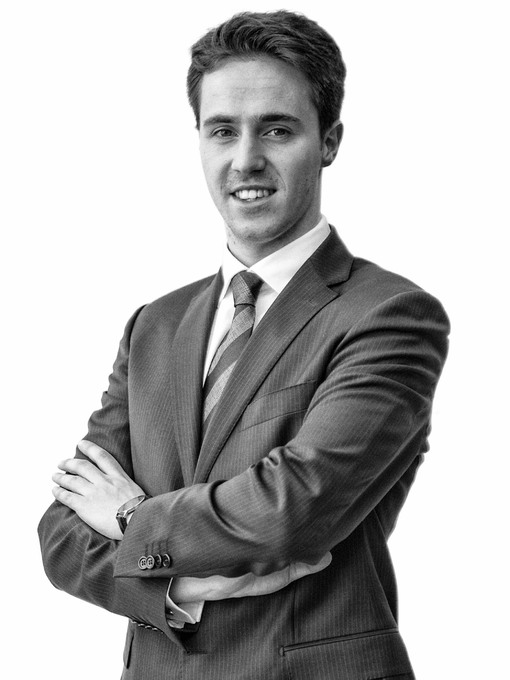 Gabriele Carugno
Program Management Area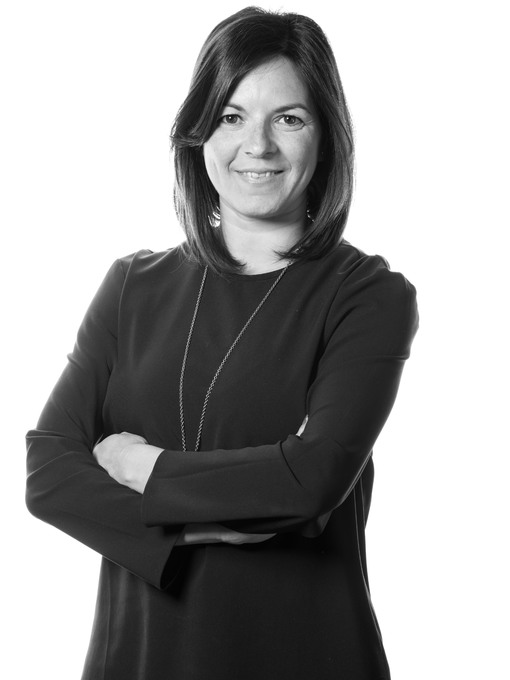 Maria Grazia Clemente
Architecture and Building Technologies Area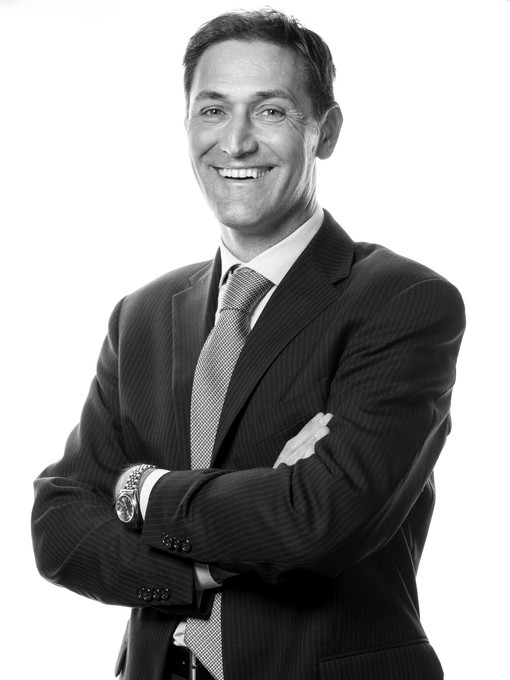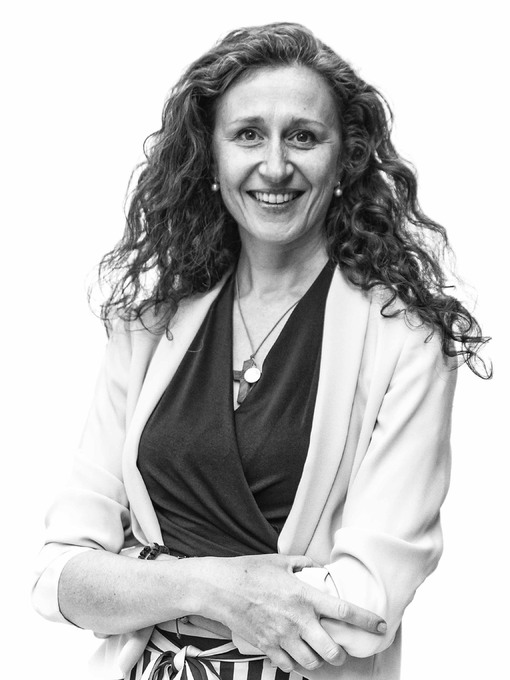 Anna Cosi
Environment and Landscape Area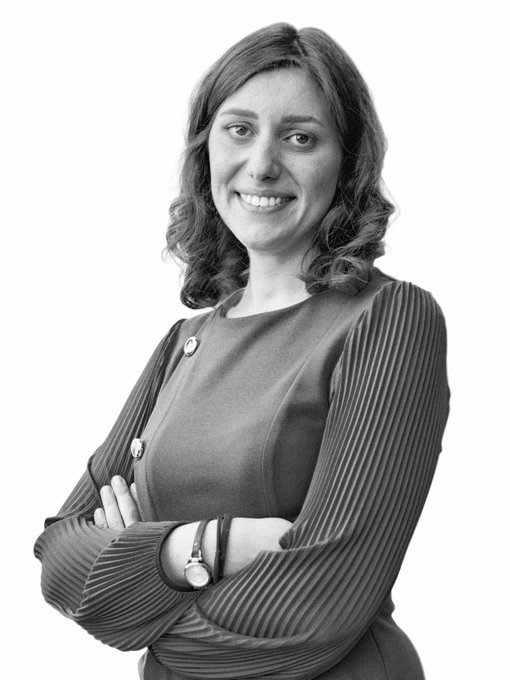 Tiziana Costanzo
Building Technologies and Integrated Design Area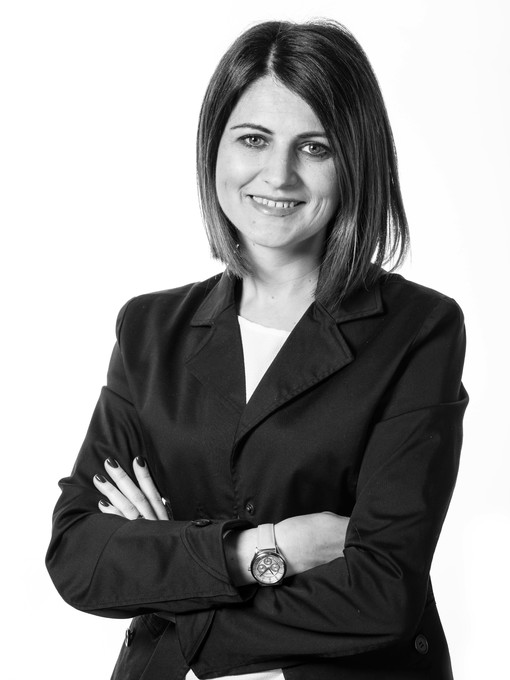 Dora Danila
Administration Area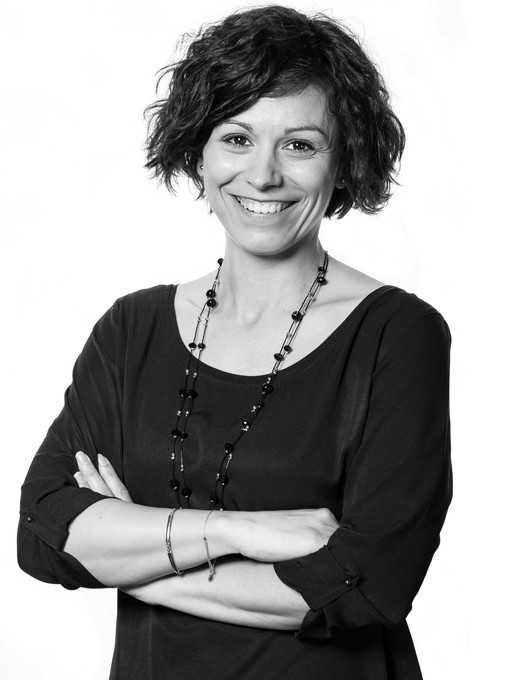 Manuela Danio
Architecture and Building Technologies Area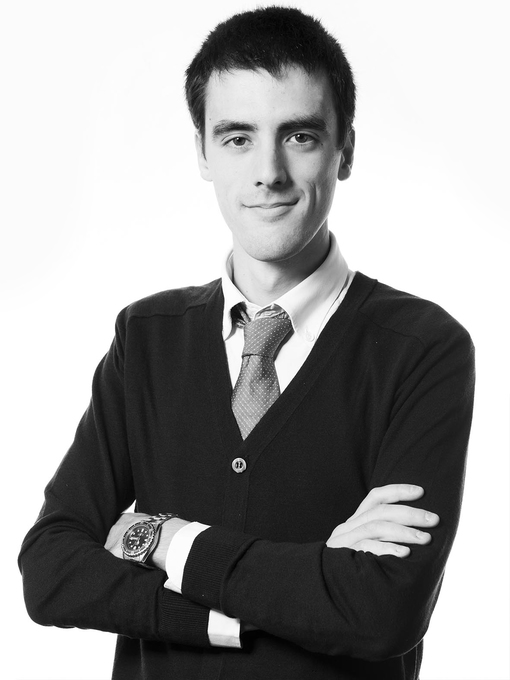 Alberto Fraccari
Technical Area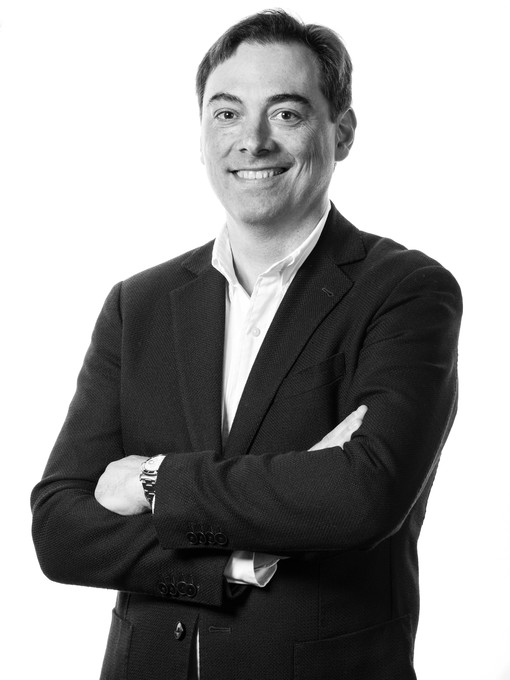 Andrea Garbarino
IT Manager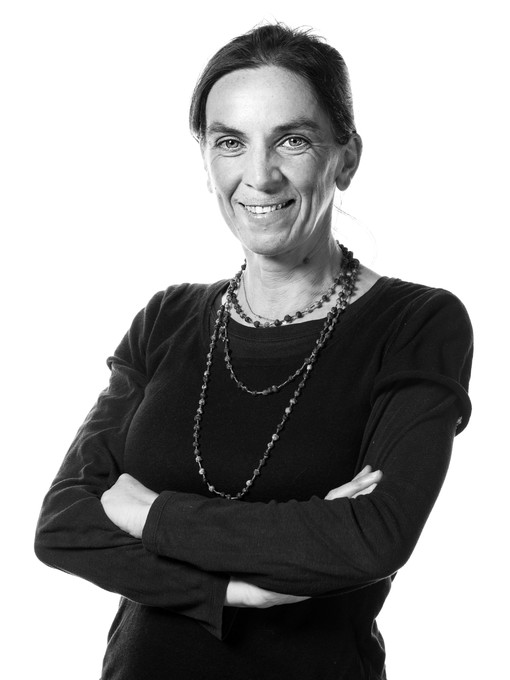 Roberta Laura
Architecture, Restoration and Integrated Design Area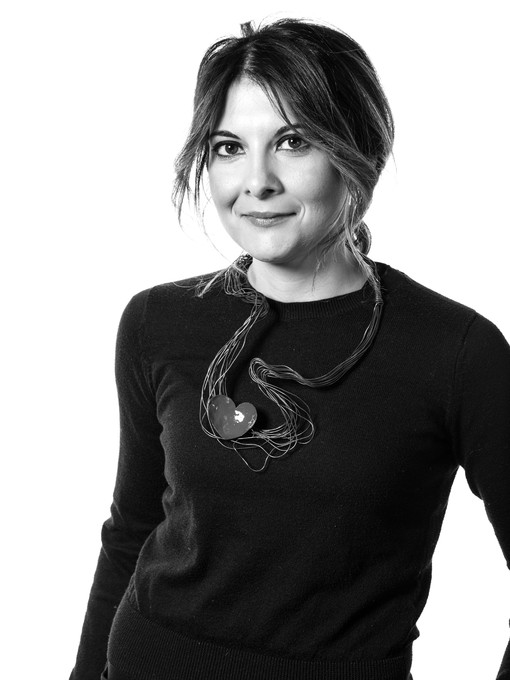 Cinzia Letizia
Quality System Manager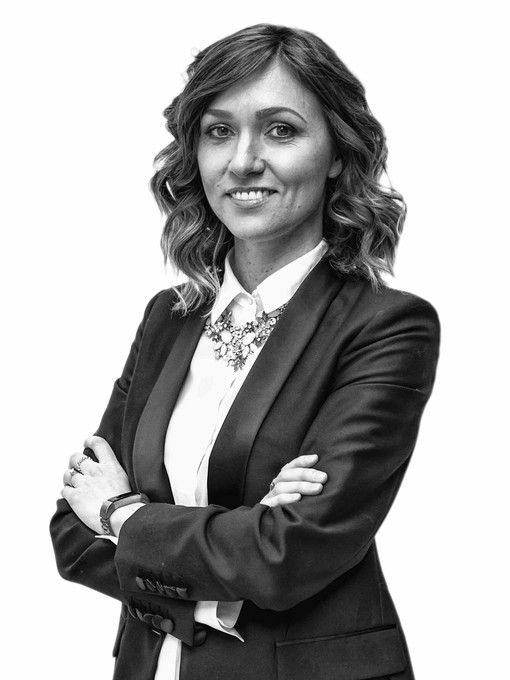 Giulia Lopez
Project Management and Building Technologies Area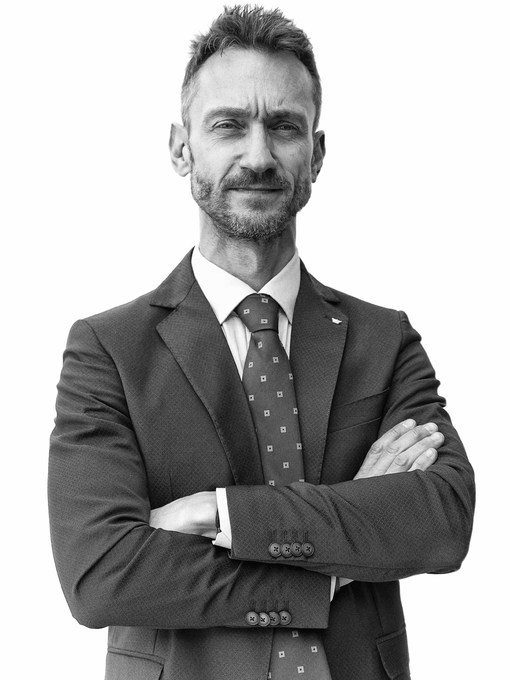 Andrea Ostan
Hydraulic Engineering Area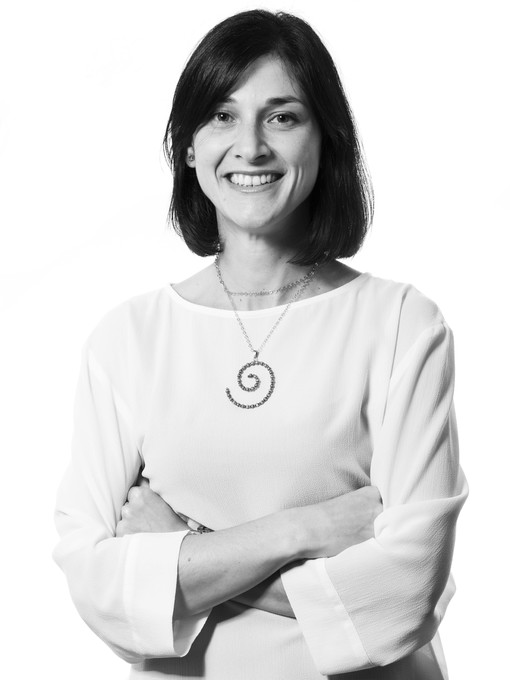 Rossella Pagliuca
Structures and Geotechnics Area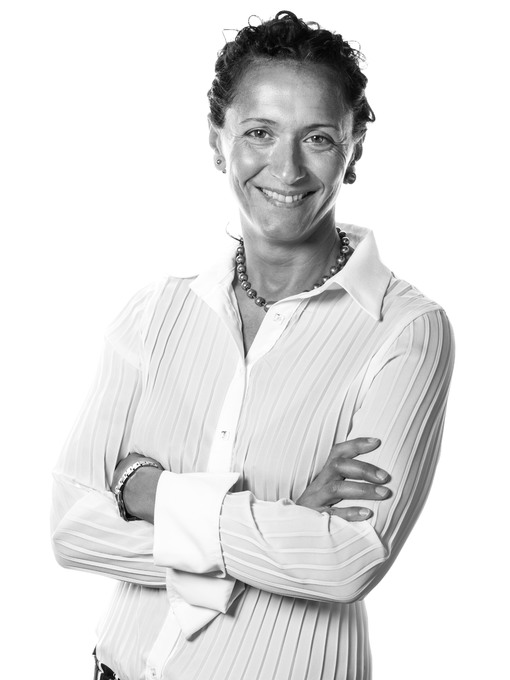 Elena Ronchi
Technical and Business Development Area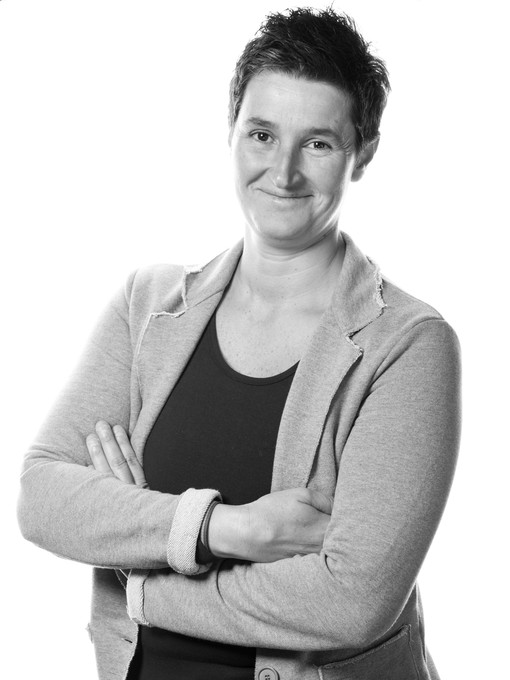 Laura Santambrogio
Technical and Business Development Area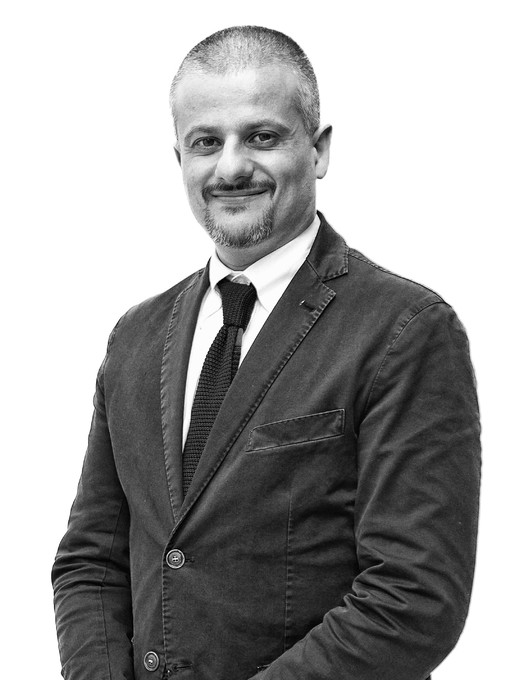 Gianluca Sardu
Project and Risk Management Area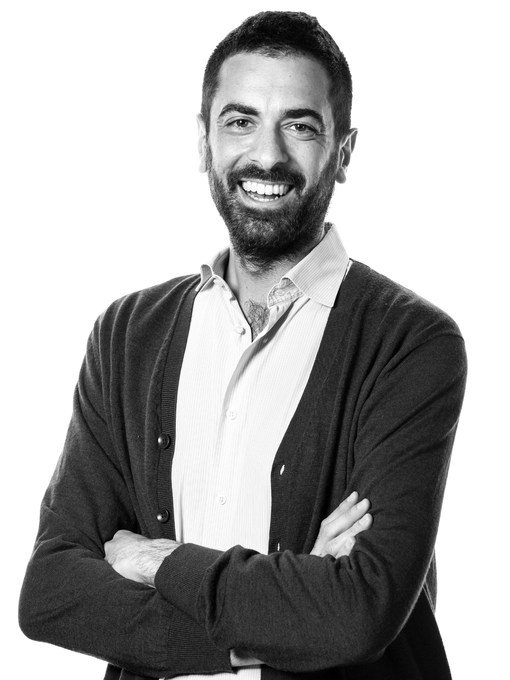 Ruben Sinisi
Structures, Infrastructures and Integrated Design Area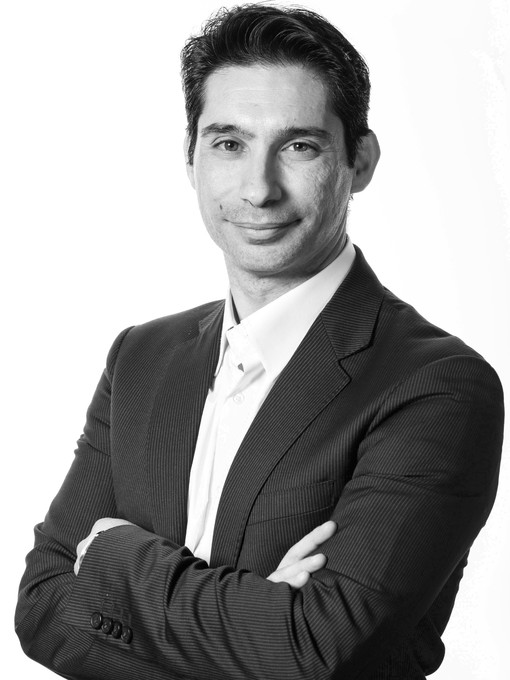 Maurizio Ticconi
Structures and Infrastructures Area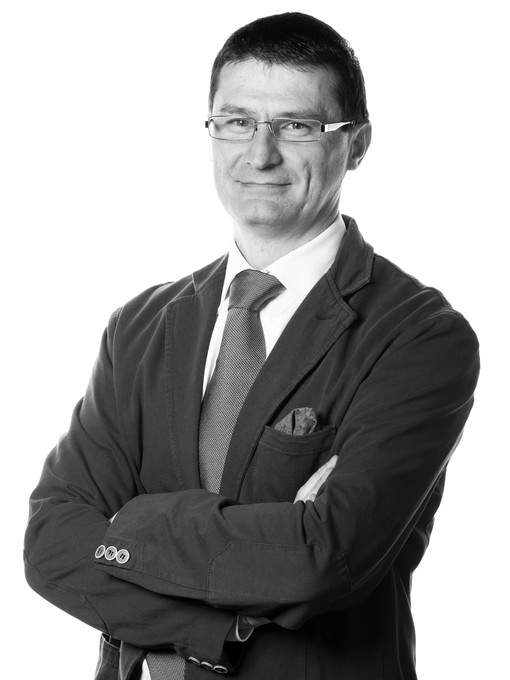 Filippo Veronese
Architecture, Safety and Work Planning Area